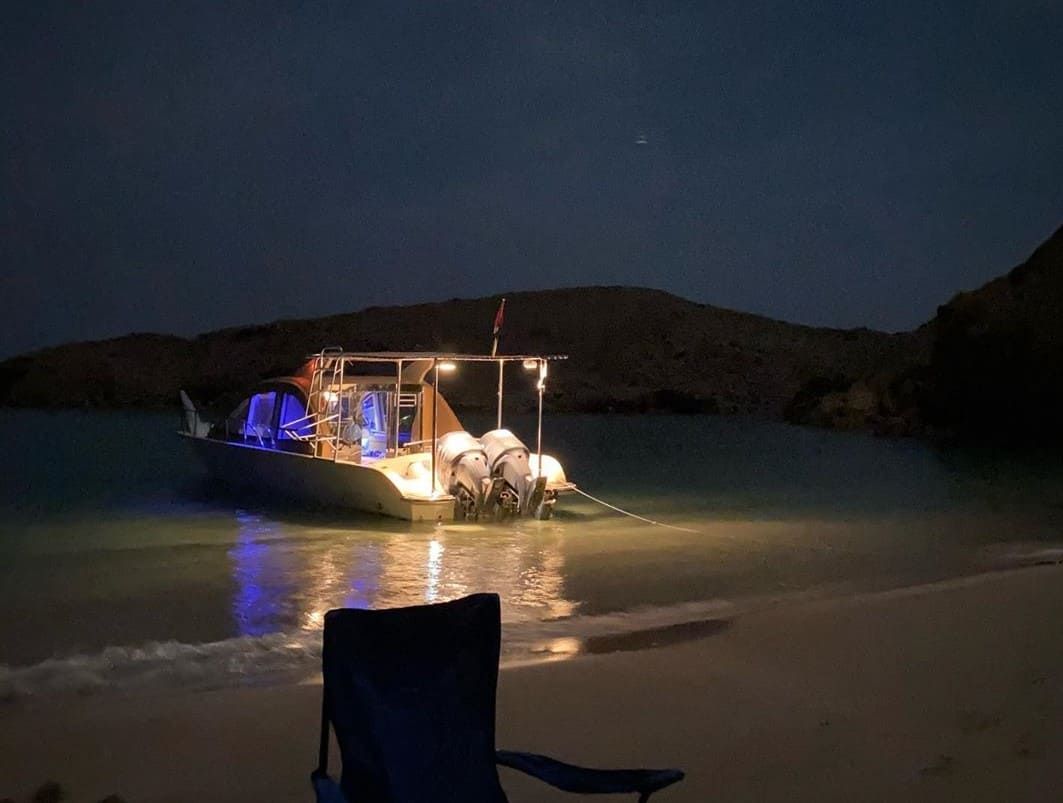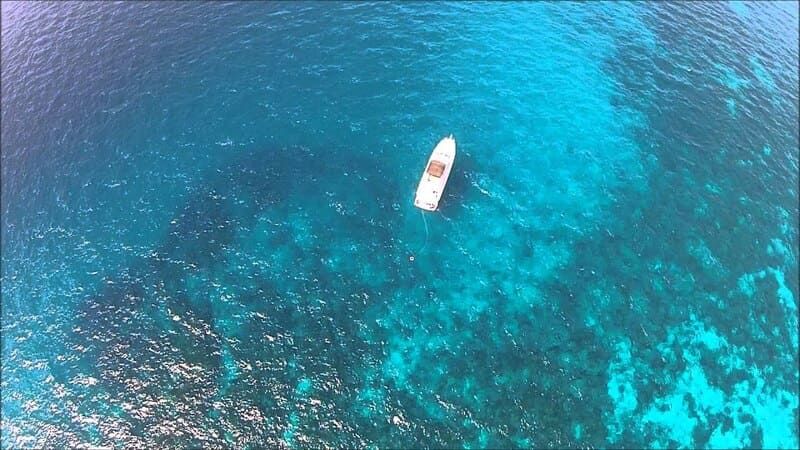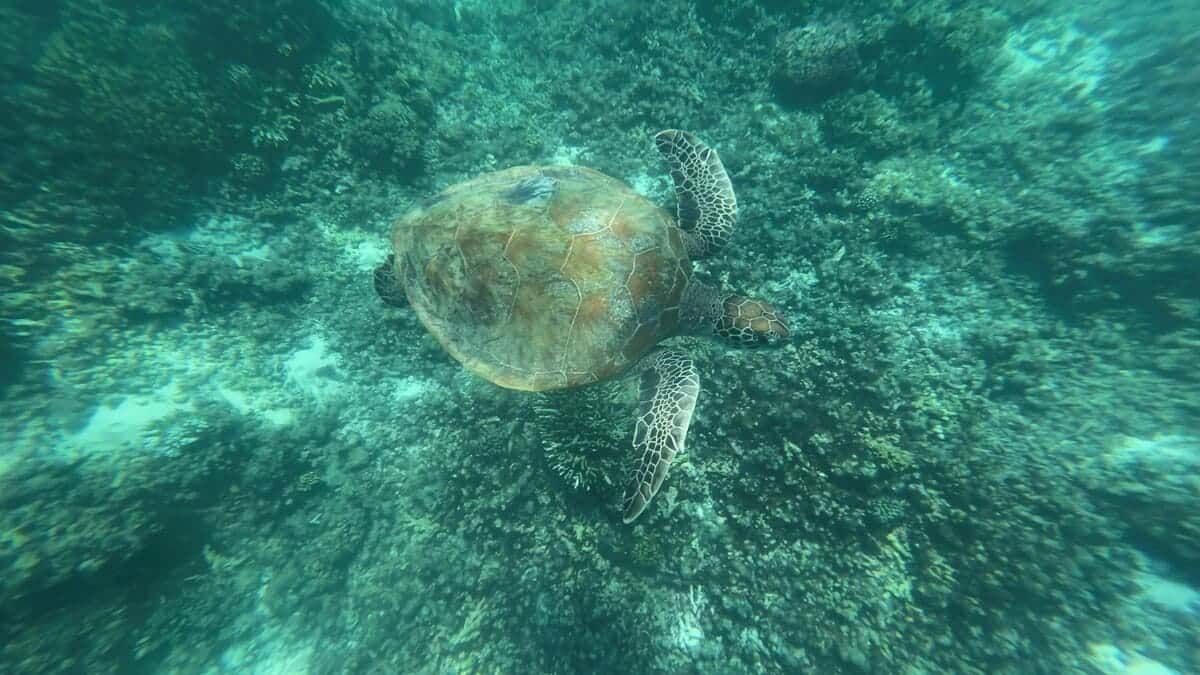 Sunset and camping trips
Get Unforgettable Moments
Sunset and camping trips
Experience how Muscat feels during the evening in places that you never thought about before
Day Tours
Enjoy the Blue Water and Coral Reefs
Day Tours
Indulge yourself in a trip to Muscat's coast best spots, you may likely spot some dolphins
Snorkeling and diving tours
Dive into Oman's Underwater World
Snorkeling and diving trips
Explore the underwater treasures of Muscat's coast
Fun Diving

OMR

35.000 –

OMR

50.000 Book

Join our Fun Diving Trip which spans over four (4) hours and consists of two dives at our selected sites to explore the underwater beauty of Oman.

Daymaniyat Camping

OMR

350.000 Book

Camping at Daymaniyat Islands is an incredible experience with amazing snorkeling, sunset, star gazing, campfire and more!  An adventure that will leave you with long lasting memories.

Daymaniyat Islands

OMR

250.000 Book

Are you looking for an unforgettable adventure? Bring your family & friends and head to the Daymaniyat Islands to  snorkel with the amazing marine life.
Dolphin Watching

OMR

100.000 Book

Get onboard our boat for a tour to amaze yourself with the rich marine life along Muscat coastal area by getting a chance to observe different species  of  dolphins.

Sunset Cruise

OMR

70.000 Book

Enjoy the sunset as we cruise along Barka coast line featuring key attractions such as Sawadi Islands. A memorable boat tour experience to some of the key places in Barka.

Full Moon Cruise

OMR

90.000 Book

Step on board Capitano's boat for one-of-a-kind tour while the sun gets low in the sky and witness the Full Moon light as it starts reflecting on the water surface ...